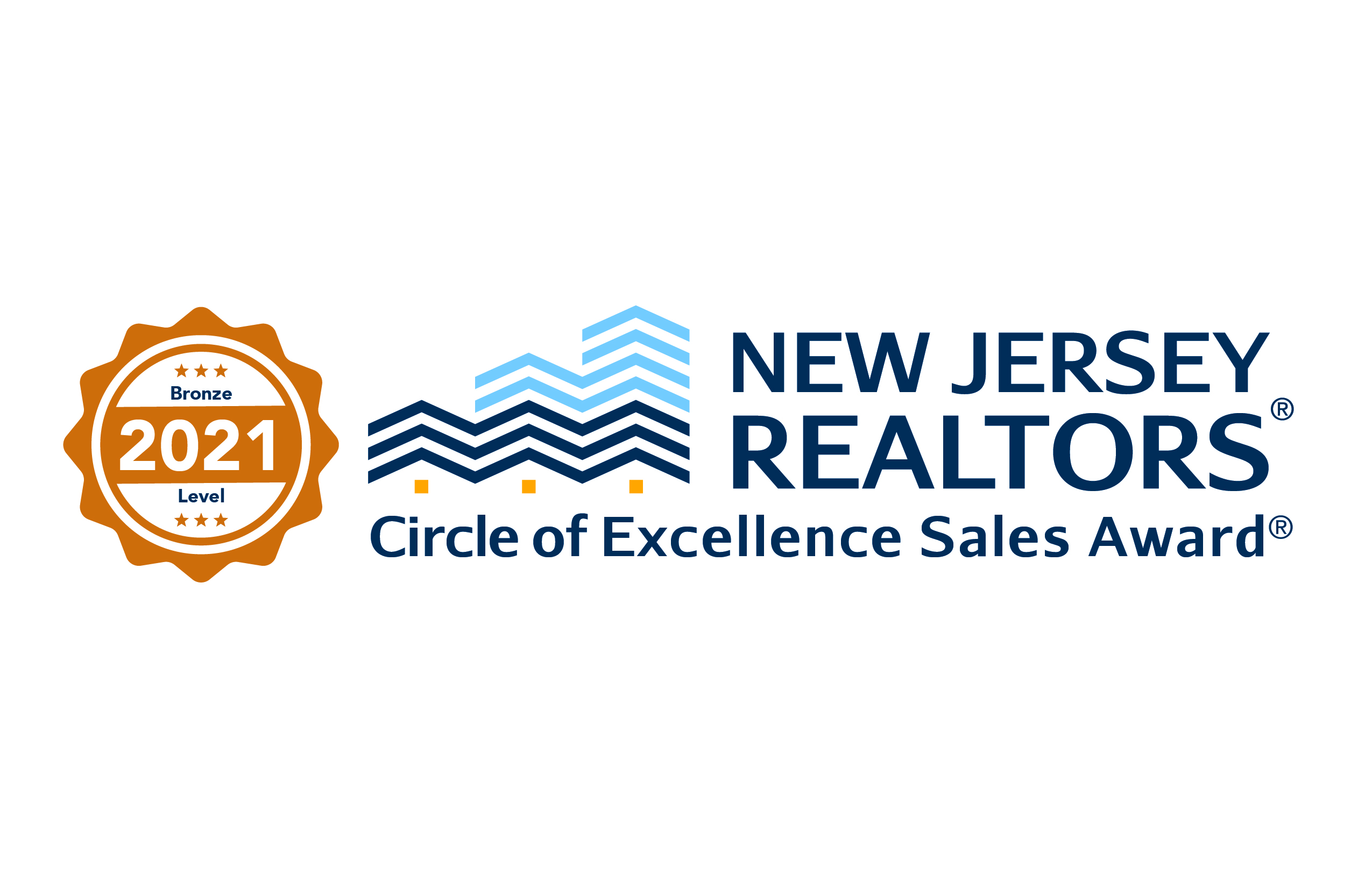 Buying or selling a home is one of the most important decisions that you will make in your lifetime. Not only is it a financial decision, but it can often be quite emotional as well, while you decide where you want to either put down, or pull up, roots. My goal is to help you efficiently navigate this process. Grounded in a deep understanding of the real estate market, I bring my negotiation expertise, honed through more than 15 years of business experience, and superior customer service to every sale or purchase. Drawing on my own experience as a first-time buyer, I am committed to providing the kinds of services I needed then, to you. I know first-hand how important it is to have a realtor by your side who understands the market, is both responsive and thorough and knows how to negotiate. I am the kind of Realtor that I myself would want to entrust with my business.
I bring over 15 years of experience in Marketing and Business Development within Fortune 500 companies to my career in Real Estate. I have successfully negotiated multi-million dollar contracts with large financial institutions and partners, ensuring a mutually beneficial outcome for both sides. Also, I have a strong work ethic and a passion for helping clients to make an informed and sound decision.
My roots in the state of New Jersey run deep. While I currently reside in West Orange (Essex county), I have also lived in Monmouth, Middlesex and Bergen counties. I am a proud alumna of Rutgers University – New Brunswick and earned my MBA from Duke University (Go Blue Devils!).
If you are looking to buy, sell, invest or rent, I would be delighted to work with you to achieve your goals. Though I am focused mainly on Northern NJ, I am willing to work with buyers and sellers across New Jersey. If there is an area that I am not able to serve, I would be more than happy to help you find an agent who can. To schedule a consultation, I can be reached at njhomeexpert@gmail.com or (201) 230-4835.